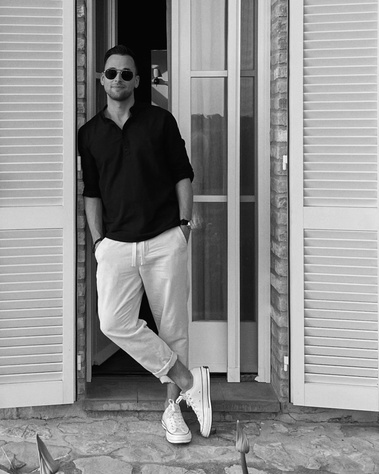 Borys Borecki
Photographer & Creative Director currently based in Warsaw, Poland.
Graduate of the Academy of Fine Arts in Kraków (BA in Graphic Arts) who has also studied Photography at the University of Arts in Poznań.
Former Creative Designer of House and Brand Designer.
Currently working as a freelance visual creator in various fields, such as fashion photography, videography and photo/video production.
Selected clients: House Brand / Mohito / Cropp / DeeZee / Answear / CCC / Renee / Born2Be / Explicite / uPacjenta / LePrive / Oriflame / Rolls-Royce / HP
***
For all inquiries or just to say "Hi!", feel free to reach out at: borysborecki@icloud.com or Instagram: @borysborecki
Get in touch!